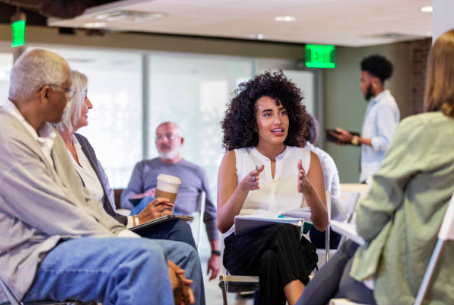 Empowering Families Through Support and Recovery
Benefits of attending Nar-Anon meetings include having someone to talk to who understands their situation, being part of a caring community, having a support system available during challenging times, gaining guidance from others' experiences, improving understanding of the addict, changing attitudes towards the addict and aiding in their recovery and initiating one's own journey of recovery and finding serenity and happiness.
It is important to note that Nar-Anon is a self-help fellowship and does not provide professional counselling or replace professional services. However, attending Nar-Anon meetings can complement professional counselling and offer additional support and insights based on the experiences of fellow members.