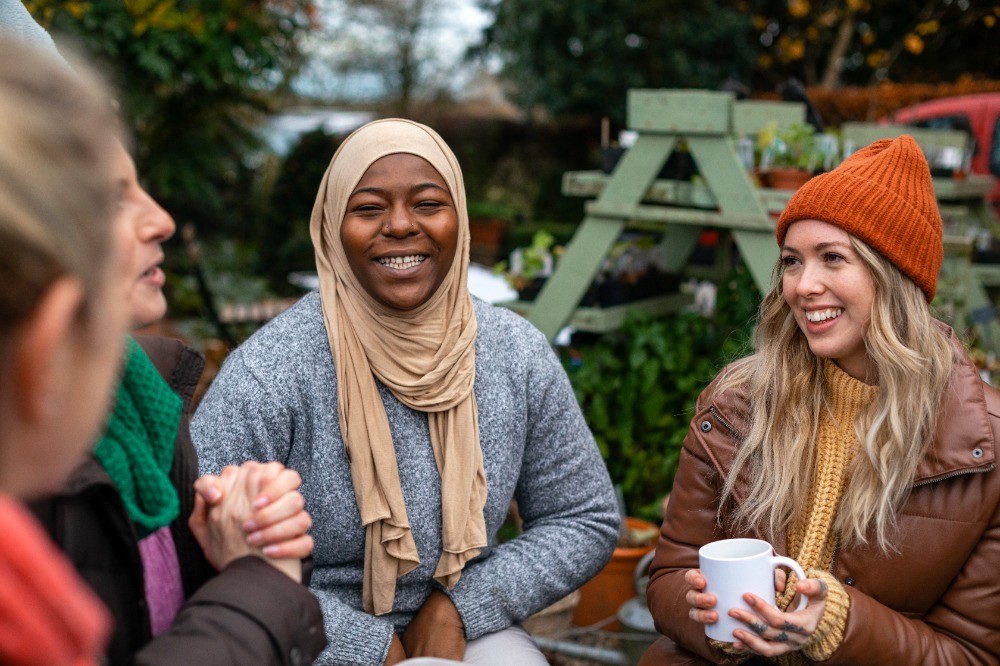 Welcome to Nar-Anon Family Groups Australia
We are a compassionate and supportive fellowship dedicated to helping those affected by someone's addiction. Our 12 Step program provides a pathway to healing and recovery for families and friends who have been impacted by the struggles of their loved ones.
Nar-Anon Australia
You will find a supportive community where you can connect with others facing similar situations. Our virtual meetings, held weekly via Zoom, provide a safe space for you to share your experiences, listen to others and gain valuable insights. We encourage you to attend as many meetings as possible and keep an open mind to the transformative power of our program. Our aim is to foster an environment of warmth and friendship, where you can find solace and understanding among like-minded members.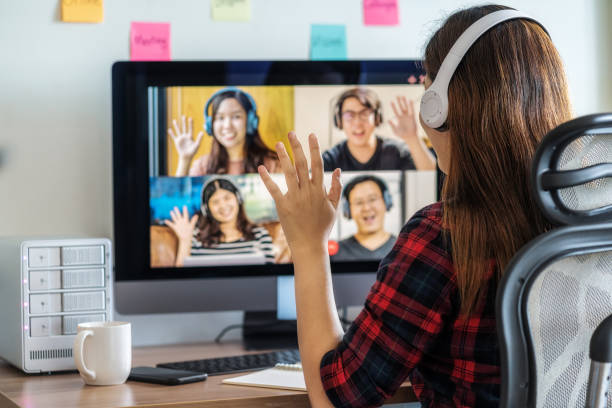 In addition to the meetings
We emphasise the importance of self-care and emotional recovery. We encourage personal growth through service to the Nar-Anon Group, as well as outreach to health institutions to make information readily available to those who need it. Please take the opportunity to explore our website and familiarise yourself with the resources and support available. If you have any questions or need further assistance, our members are here to help. Remember, Nar-Anon Family Groups Australia is here to offer you a helping hand and the hope you need on your journey to recovery and serenity.