Husband Battle with Drug Addiction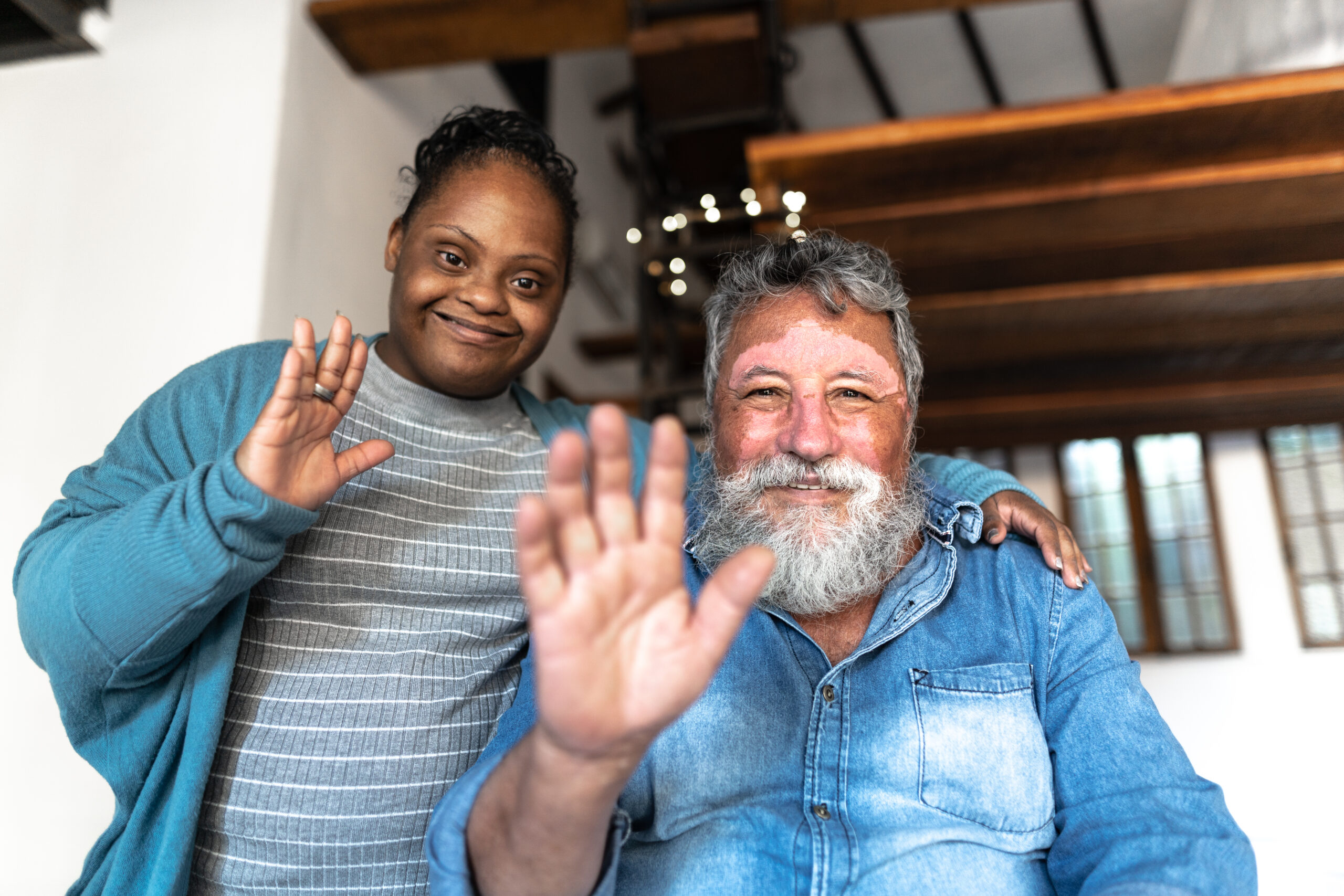 Husband Battle with Drug Addiction
Amidst the unexpected challenges of my husband's battle with drug addiction, I discovered a lifeline in Nar-Anon—a support group that has become an invaluable source of strength and understanding on my journey.
Following my husband's decision to undergo rehab, a new chapter began—one filled with hope and uncertainty. Nar-Anon introduced me to a community of individuals navigating similar journeys, offering shared experiences and insights into supporting loved ones on their path to recovery.

Through Nar-Anon, I grasped a profound lesson: I couldn't control my husband's struggles. This realisation took time to settle in, as I had long questioned my role in his recovery. However, the stories and insights from fellow members helped me accept that his healing was ultimately his choice.

Amidst doubts about my ability to contribute to his recovery, Nar-Anon provided the clarity to allow him the space to choose healing for himself. This liberating realisation was a testament to his own strength and determination—an aspect I'm deeply thankful for.

Despite the challenges on our journey, Nar-Anon's unwavering support has been a guiding light. The road to recovery presented ups and downs, testing our resilience. Nar-Anon's workbooks, shared stories, and motivational quotes have been instrumental in navigating even the toughest days.
Reflecting on my experience, gratitude overflows for Nar-Anon—a sanctuary of solace,
understanding, and connection. The unity among members offered a secure space to share both
struggles and victories, reaffirming that I'm not alone.

As I recollect our journey's twists and turns, the rocky terrain reminds me of our resilience. With Nar-Anon's continued support, hope and healing guide our path forward. To Nar-Anon, I extend heartfelt appreciation. Thank you for being my steadfast companion through these trials, helping me navigate the intricate landscape of addiction and recovery.